Jiangsu SXT Pharma was Invited to Attend the 10th China International Pharmaceutical Exposition
The 10th China (Taizhou) International Expopharm is sponsored by Jiangsu Province People's Government and will be held at the Jiangsu Taizhou CMC from September 18 to 20, 2019.
China (Taizhou) International Expopharm has been held for 10 years, after many years of accumulation, its reputation and influence have attracted many people around the world, and formed the road of scientific development which gathering high-end talents, introducing high-end achievements, settling in high-end enterprises as well as developing high-end industries. As the first Taizhou TCMP company listed in US, our company was invited to attend the exposition.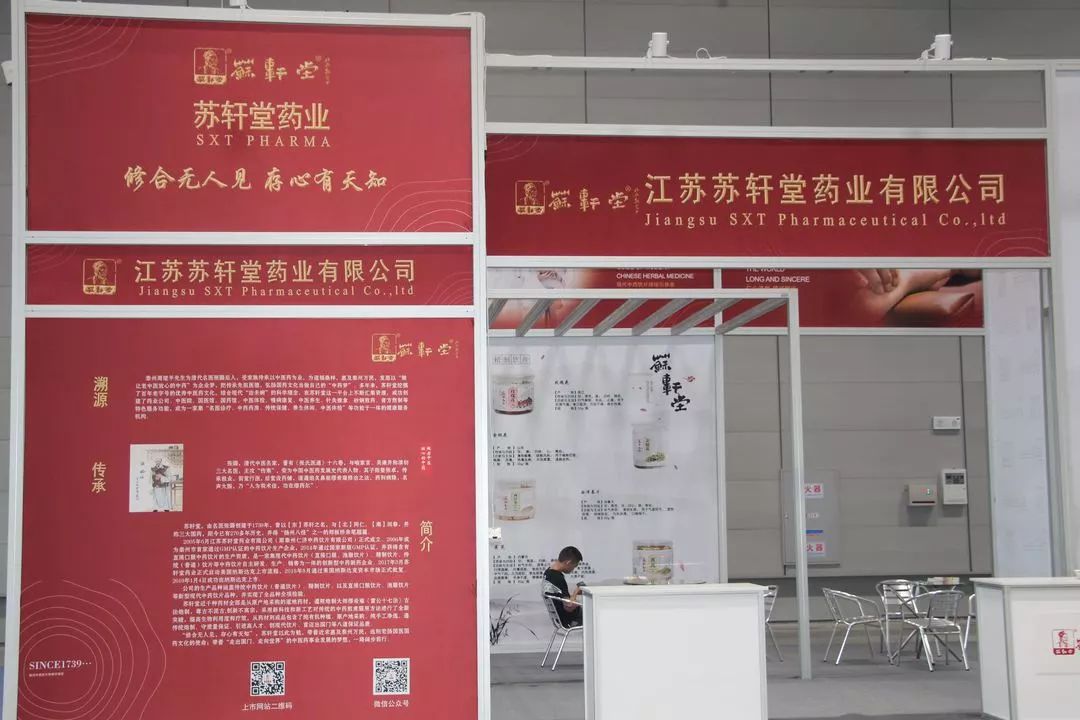 On September 18, the opening ceremony of the 10th China (Taizhou) International Expopharm will be held in the convention center of Taizhou CMC. From September 18 to 20, the theme of exposition is "Implement the strategy of healthy China and lead the development of biomedicine", the Expo closely focuses on the development of existing vaccines, biomedicals, diagnostic reagents and high-end medical devices, new chemical preparations and modernization of traditional Chinese medicine as well as food for special medical use by the means of holding industry summit forum, professional seminar, industrial product promotion meeting, roadshow activity, exhibition of innovative technical products and other forms, and further gathering innovative resources and high-end talents , and accelerating the development of biomedical health industry.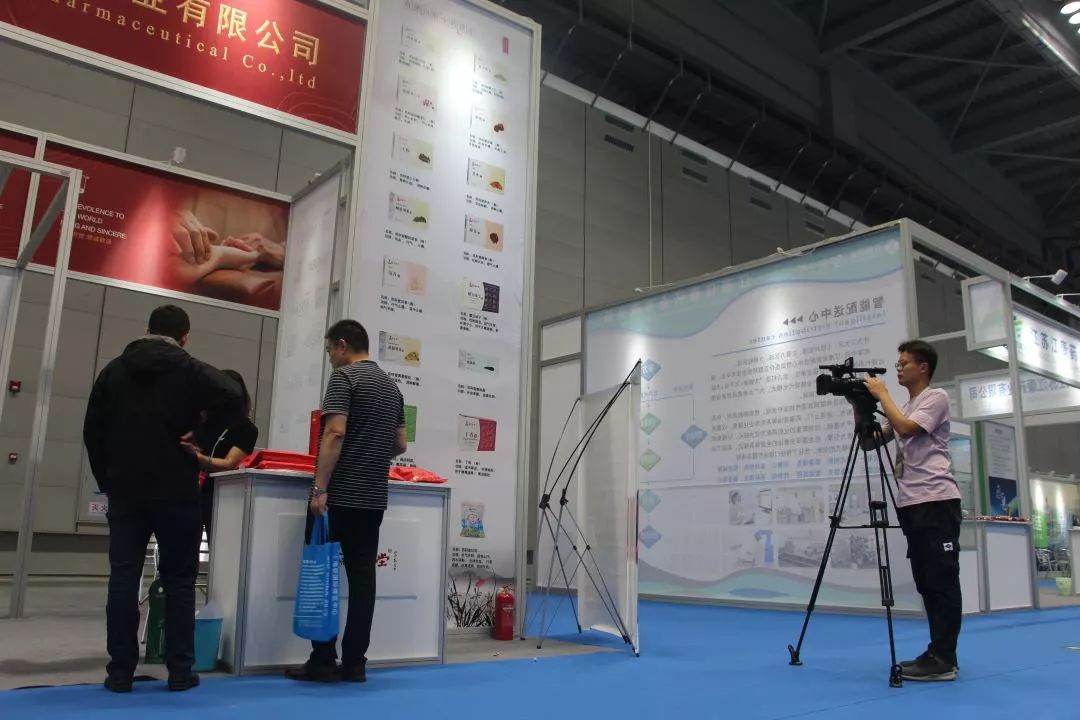 ◇ Jiangsu SXT Pharma ◇
At this drug Expo, Jiangsu SXT Pharmaceutical Co., Ltd. showed the newly developed pieces of Chinese herbal medicine and refined tea. There are many businessmen and customers who are attracted to negotiate the cooperation. This exhibition promoted the brand culture, the popularity and influence of suxuantang.